About Us
FTR Products Group represents and distributes a range of innovative and market leading products to leading retail and wholesale outlets across Canada and North America. FTR continue to build brand awareness and share of product portfolio to build sales while expanding distribution and new product opportunities through key customer relationships.
Complete Product Range
Products provides its customers with a complete product range solution:
• Best Range – Good, Better, Best
• Market leading Service
• Ongoing product innovation & range extension
• Cooperative marketing solutions
Our Brands
FTR brands of RELN and Tumbleweed reflect leading quality and class-leading design in their marketplace. The RELN range of Outdoor Drainage products create complete drainage solutions for around the house and light commercial applications.The Tumbleweed range of Composting products and accessories features a complete range of environmental products to enable recycling of organic waste at home.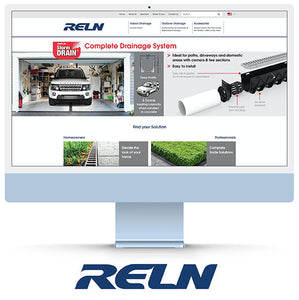 Reln Products
RELN is a multi-award winning and quality endorsed company, known for designing and producing innovative quality Surfacewater, Groundwater and Blackwater Drainage products for the international market.
Visit: www.relnproducts.com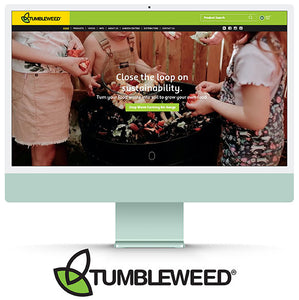 Tumbleweed Gardening
Tumbleweed designs and manufactures a complete range of innovative home-based recycling products to enable people of all ages to recycle organic waste.
Visit: www.tumbleweedgardening.com